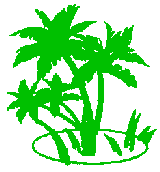 Ploughshares Raw Fruit and Nut Slices
Our Fruit and Nut slices are made with dried fruit and nuts. They are not cooked, there is no refined sugar added and they do not include peanuts.
There are two varieties:
Orange and Ginger - raisins, figs, almonds, hazelnuts, fresh oranges, root ginger and coated with Sunflower seeds.
Apple and Apricot - sultanas, apples, apricots, almonds. fresh lemons and coated with sesame seeds.